Dustless Sandblasting: The Cleaner, Safer Solution for Surface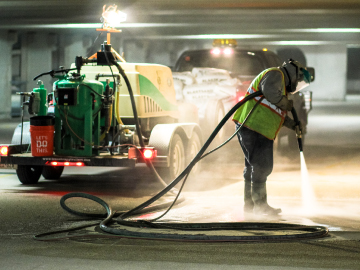 What We Do
We provide an Eco Friendly surface restoration and cleaning service. When you need paint, rust, corrosion or contaminants removed from virtually any surface, you can depend on Ian's Dustless Blasting to complete your project on time and on budget.   Read More
Mobile Dustless Blasting Equipments
Our Successful Dustless Blasting for Businesses
Removed 20 years of paint, rust, and corrosion from a Municipal Wastewater Treatment "Clarifier".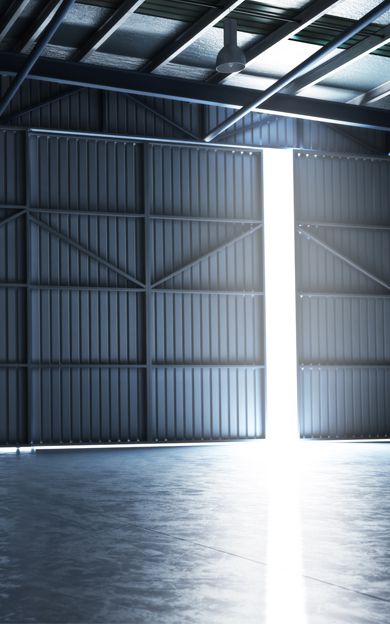 Removed 5 layers of paint from 20 aircraft hangar doors at an Air Force Base.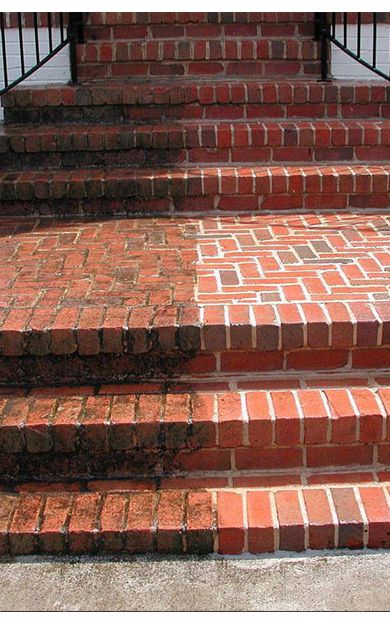 Removed paint from brick, concrete block, steel, aluminum, and even fiberglas on numerous commercial, industrial and residential projects.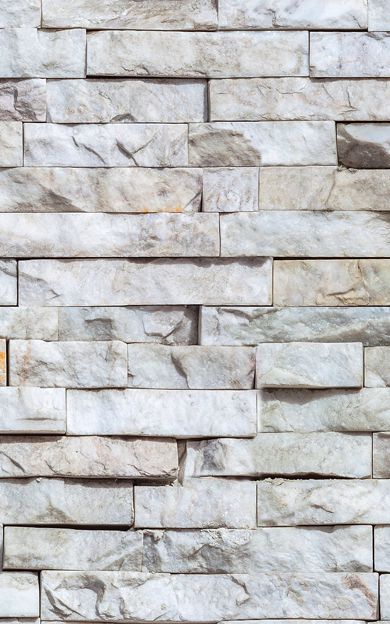 Removed multiple layers of paint from Stone Foundations on commercial and residential properties.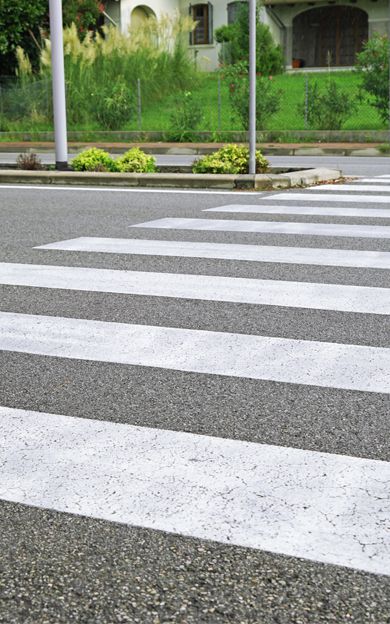 Removed Thermoplastic Paint from crosswalks, curbs, directional markings, parking place striping, etc.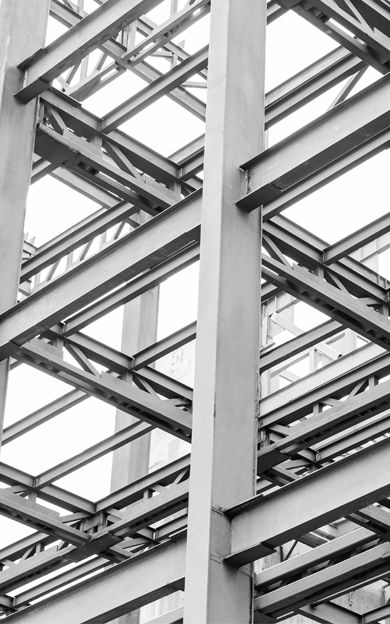 Removed rust, corrosion, and contaminants from steel I-Beams on numerous construction sites.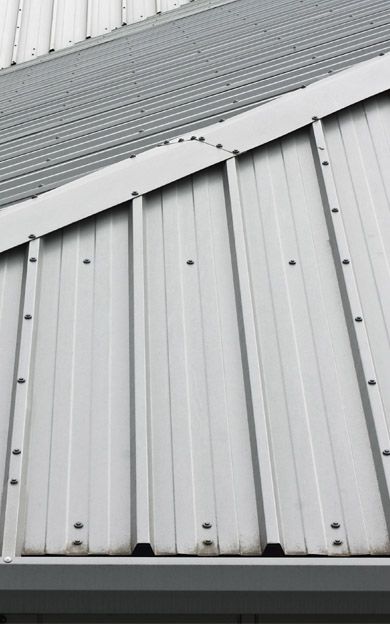 Removed paint from roof coping and metal roofs on commercial buildings.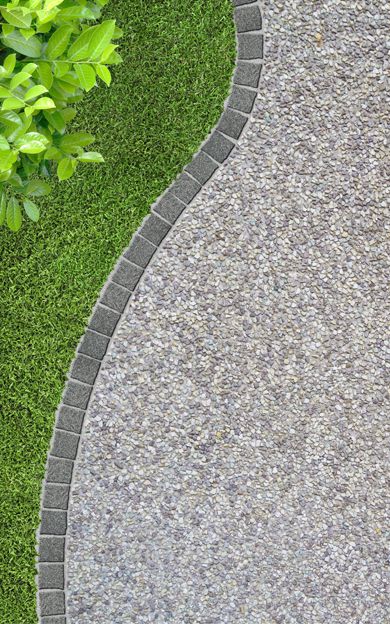 We used our vapor abrasive blasting process in a situation where a contractor had new concrete poured at a shopping center. When poured, the aggregate was not exposed. Our process allowed the contractor to provide a "seeded aggregate" exposure for the client.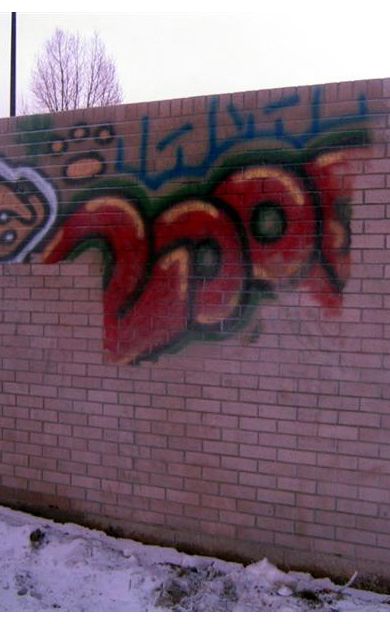 Removed graffiti from various surfaces for several Municipalities.
In 1950, sandblasting was banned in Britain due to concerns over silicosis, an occupational hazard associated with inhalation of silica dust. Shortly after, Norman Ashworth invented the first vapor abrasive blaster there.
In 1966, several European nations followed suit and banned sandblasting, leading to innovation of new wet blasting technologies, notably in Germany, where the first mobile wet blaster was invented, designed explicitly to compete with sandblasters.
Adoption in North America Wet blasters were imported to North America from Germany in the 90s and Britain in the 00s. In 2009, the first domestically-manufactured vapor abrasive blasters – Ecoquip and GeoBlaster – entered the market. In 2013 and 2014 respectively, Ecoquip and GeoBlaster were acquired by Graco Inc., a worldwide leader in fluid handling.
With industry-standard parts that can be sourced locally and improved efficiency due to technological innovations, vapor abrasive blasters are experiencing widespread adoption in the surface preparation industry
Frequently Asked Questions